Big 12 Baseball in OKC: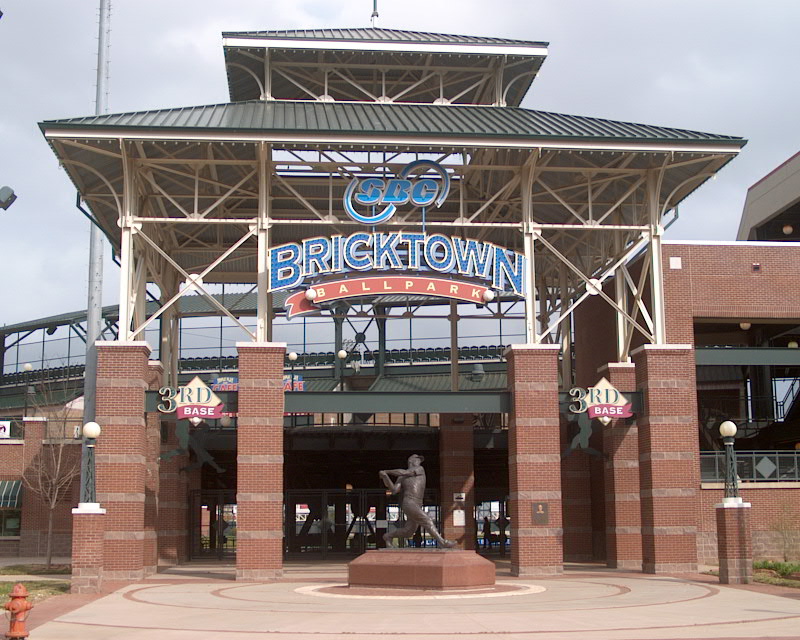 Who: No. 9 Missouri Tigers (37-17, 16-11) vs. Texas, Oklahoma, and Texas A&M
2008 Series: MU took 2 of 3 from Texas and Oklahoma, was swept by Texas A&M
When: May 21-25
Where: AT&T Bricktown Ballpark (Capacity: 13,066)
Game times: (Respectively) 9:00 am (today) / 7:30 pm (tomorrow) / 12:30 pm (Saturday)
    VS.    
Radio: ESPN 1580 AM (KTGR.com) / XM Radio
TV (Online): Big12Sports.com
Weather: Current Hour-by-Hour Forecast
Tourney notes: Mizzou, Big12Sports.com Live Blog
Online tracker: CSTV GameTracker
SB Nation Affiliates: Burnt Orange Nation, Crimson & Cream Machine, 12th Manchild

--
Make Rock M Nation your base of operations this weekend and weigh in with your predictions, questions, worries, bold statements and observations by signing up for a free account. After a dominant performance against Nebraska last weekend, Mizzou has won five of their last six Big 12 series and 8 of 10 games overall.  A strong week in OKC could result in not only a solid 2-seed in the NCAA Tournament, but also a shot at a second straight regional hosting gig.
Fight Tigers!