It's Signing Day!  And that means PowerMizzou is doing insane with coverage today...things get rolling early, but it looks like you can keep up with things at their Signing Day Central home base. If you're not a PM subscriber (why not?), check out the Signing Day Updates from Mutigers.com as well.
Things got off to an encouraging start for Mizzou yesterday, when one of the undecideds on the list--E. St. Louis DT Ty Phillips--reaffirmed his Mizzou commitment.  He had expressed that he was undecided between Mizzou and Illinois earlier.  The Post-Dispatch takes a look at a couple of the huge names who might or might not sign with Mizzou today, while the Trib takes a look at a couple--Blaine Dalton and Ashton Glaser--who have already signed.
Mizzou-Texas Preview links!
Marcus Denmon: offensive specialist becoming a defensive specialist.
Ben Askren officially becomes Ben Askren: MMA Fighter Saturday night at the Expo Center.
Finally, this almost literally made me spit water onto my brand, spanking new computer...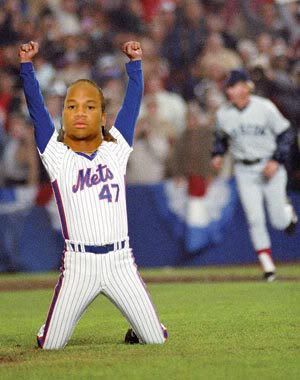 Winner, winner.