2. Basketball: Mizzou Makes Elite Eight Run (2009)

Or, to call it something different, all of March 2009.
There's not much more to say about this one that we haven't said already.  Instead, let's go to the photos and videos.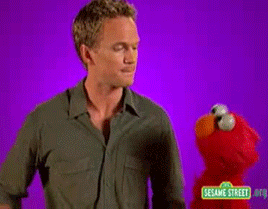 Exactly twelve months ago, we had no idea what was possible in the 2008-09 season. Mizzou had gotten romped by Illinois, and they had just lost to Nebraska in Lincoln. An NCAA bid was about 50/50. And then Mizzou went and seduced the entire state.